Biography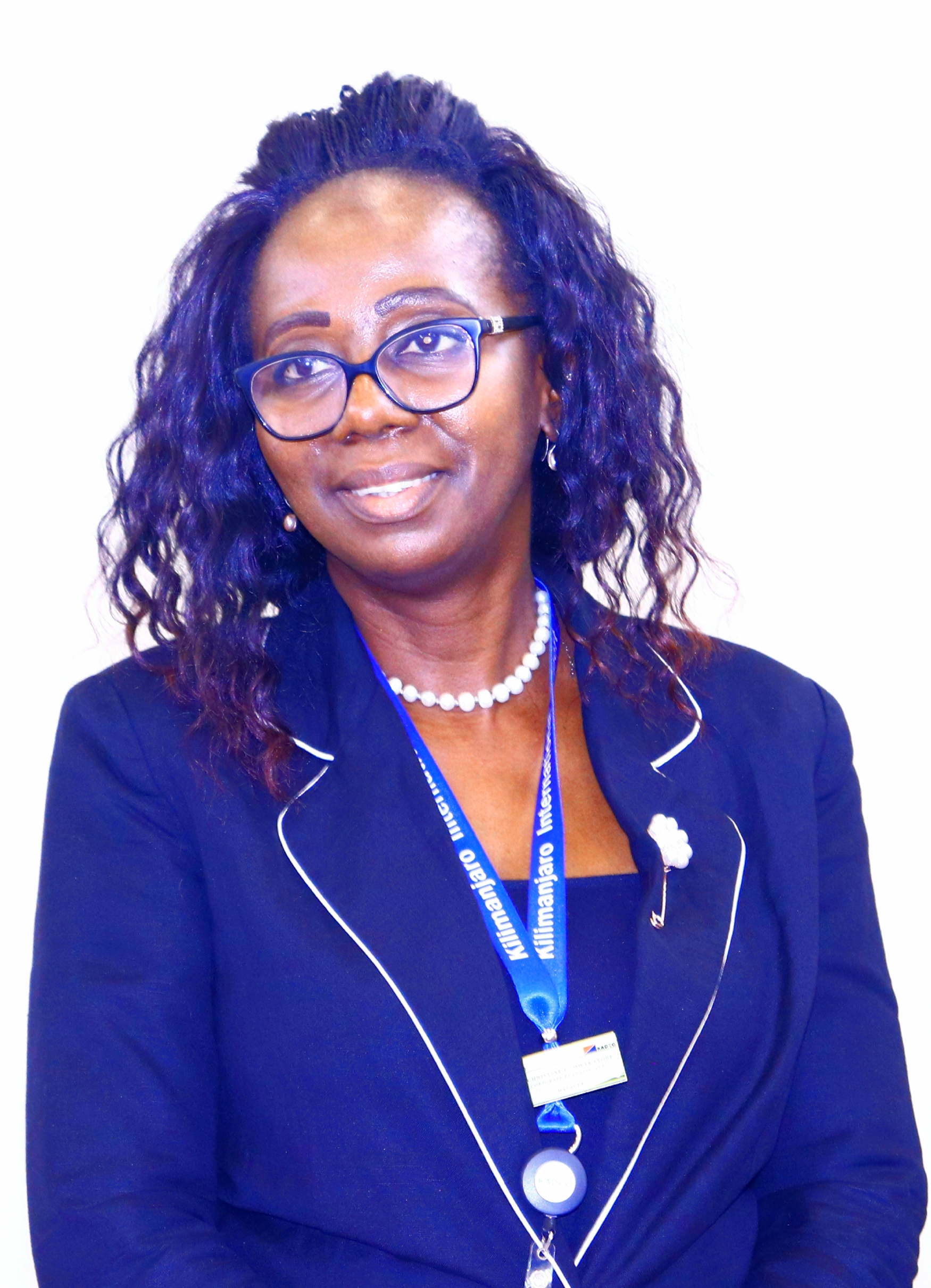 .
Ms. Christine Mwakatobe
Acting Managing Director
"Perhaps, Many of your previous safari were ordinary. Well, you have gone and it done. But, by travelling through Kilimanjaro International Airport you have just changed the way you are going to experience African safaris. The airport helps you to escape the ordinary by getting a way to the unrivaled national parks and rarest authentic safari experience in Africa."