News
Ethiopian Airlines Increase frequencies at Kilimanjaro
---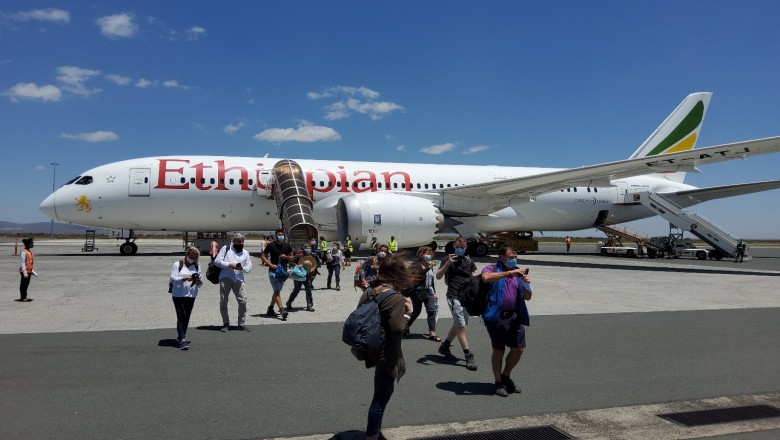 Ethiopian airline, the flag carrier of Ethiopia has increased its operations at Kilimanjaro International airport from five times a week to fourteen times effective 1st of September 2020.
The airline, a member of the Star Alliance, will be operating two flights per day, with the first flight landing at Kilimanjaro form Addis Ababa at 1250Hrs before proceeding to Zanzibar and then departing to Addis Ababa from Kilimanjaro later evening aboard Boeing 787 Dreamliner aircraft.
Ethiopian airline became the first major international airline to resume its operations at Kilimanjaro International airport on the 1st of June 2020 following the relaxations of travel restrictions by the government of Tanzania as a measure to enhance and restore economic activities after the global outbreak of COVID-19 early March.